Part Two: The Mega-hit MPop Music from Chinese TikTok/Douyin December 2021
12月:抖音热门华语流行音乐(中篇)
Happy Holiday Season! Here is the second part of Top 30 Mega-hit MPop Music from Chinese TikTok "Douyin" December 2021, or the hottest Chinese Pop music and songs worthy to listen to this month. Keep listening to the global playlist of Mandarin Pop music and boost your Chinese learning.

English Words:
Chinese Pinyin:
Standard Chinese:
Similar Chinese Words:
抖音神曲 dǒu yīn shén qǔ The most popular songs played frequently on Chinese TikTok/Douyin app.
Related Chinese Words:
中文流行歌曲 zhōng wén liú xíng gē qǔ Chinese Popular Music and Songs written and performed in Chinese language including Standard Chinese or Chinese dialects such as the Cantonese.
Related App:
抖音 Dǒu yīn The name of the Chinese version of TikTok app, which is China's most popular short-video creating and sharing app developed by China's ByteDance Technology Company.
Chinese Pronunciation on Google

Say "MPop Music on Douyin" in Chinese
The Mega-hit MPop Music from Douyin December 2021
12月抖音热门华语流行
Happy New Year! This is the second part of last December's mega-hit Pop TikTok Music from Douyin. We will continue to keep track of hot Chinese music and songs on China's TikTok "Douyin" 抖音 (dǒu yīn) app in the new year. Let's go.
新年快乐!继续为大家带来上个月(12月)抖音上热门的华语流行音乐第二批歌单。新的一年里,我们仍将持续为大家追踪抖音上的热门中文歌曲和流行。一起来看看吧。
All the following MPop TikTok Music (Douyin) and songs are displayed with bilingual titles in English/Chinese/Pinyin, Chinese artists, and brief information as well. For more requests on Chinese music or lyrics, leave a comment at the bottom to let us know.
所有歌曲均提供中英文歌名(含拼音)、歌手名及歌曲简要信息,若需额外的中文/拼音歌词内容,请在底部留言告知我们。
"Tsering Laso"
A New Cover of Classic Tibetan Folk Music
#18《次仁拉索》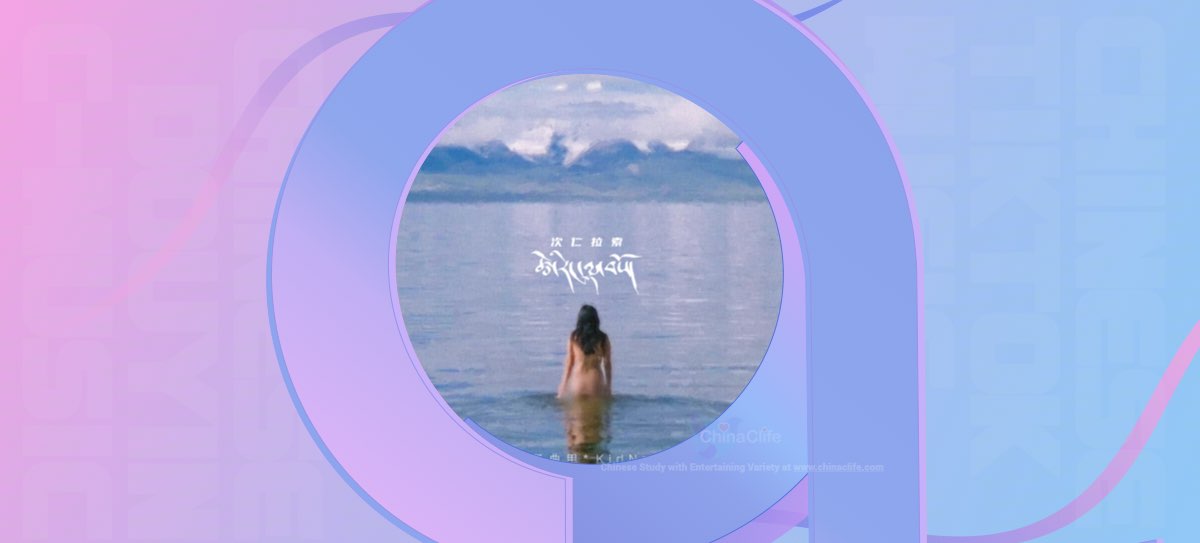 Song Name: Tsering Laso (New Cover) - Originally As The Theme Song of Classic Chinese Film "Red River Valley"

歌曲名称:次仁拉索 - 原曲为经典中国电影《红河谷》插曲

Artist: KidNam / Qu jia

歌 手:KidNam索南 / 你的大表哥曲甲

Language: Tibetan Songs

歌曲语种:藏语

Release Time: 2021-12-07

发行时间:2021 年 12 月 07 日

Genre: Chinese/Tibetan Folk

音乐流派:藏族(中国)民族音乐
"Perfect Weather"
A Great MPop Music For Repeating
#17《完美天气》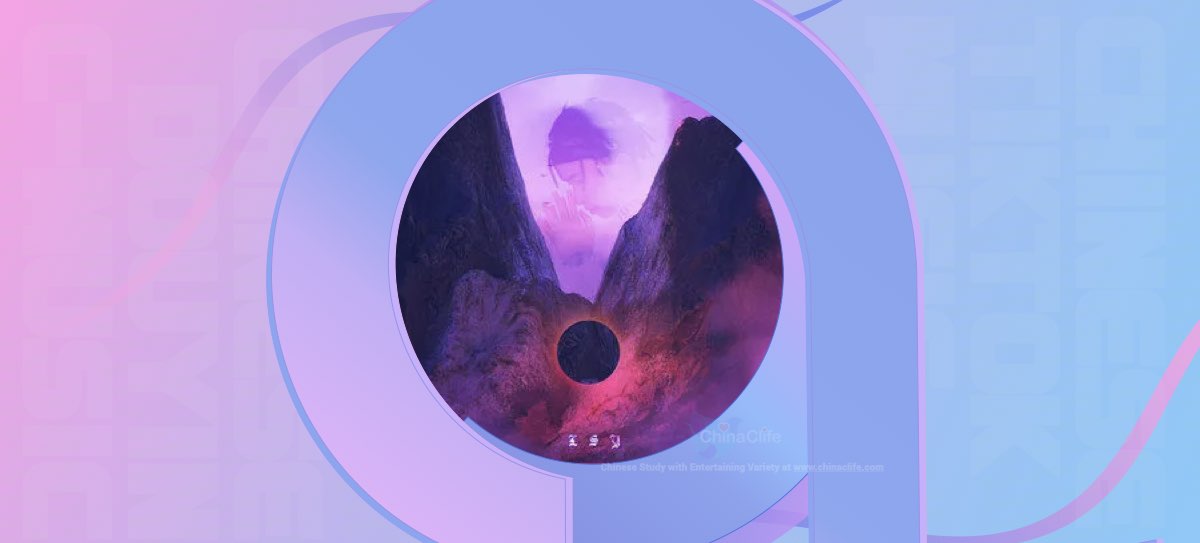 Song Name: Perfect Weather

歌曲名称:完美天气 (Feat.NINEONE#)

Artist: Li Sangye / WR/OC / NINEONE#

歌 手:李桑野 / WR/OC / NINEONE#

Language: Chinese Songs

歌曲语种:中文国语

Release Time: 2021-12-03

发行时间:2021 年 12 月 03 日

Genre: Chinese/Mandarin Pop (MPop)

音乐流派:华语(中文)流行
Enjoy! And the final part is on the way...
IN ADDITION
Questions & Additional
Have you got any tips from this bilingual Chinese story above?
Do you have any other questions or suggestions?
You are free to write it down in the "Comments" section below or in our groups.
Any thought from you is appreciated, valuable, and might help the rest of the residents on the planet. 😀
Additionally...
Did You Start Learning Chinese with Pinyin?
Continue to read our User-friendly Chinese-Pinyin version of this story
(Unlocked for Free Logged-in and Premium residents only).
Hope it Helps! : )
READ NEXT